School Day
Start of the School Day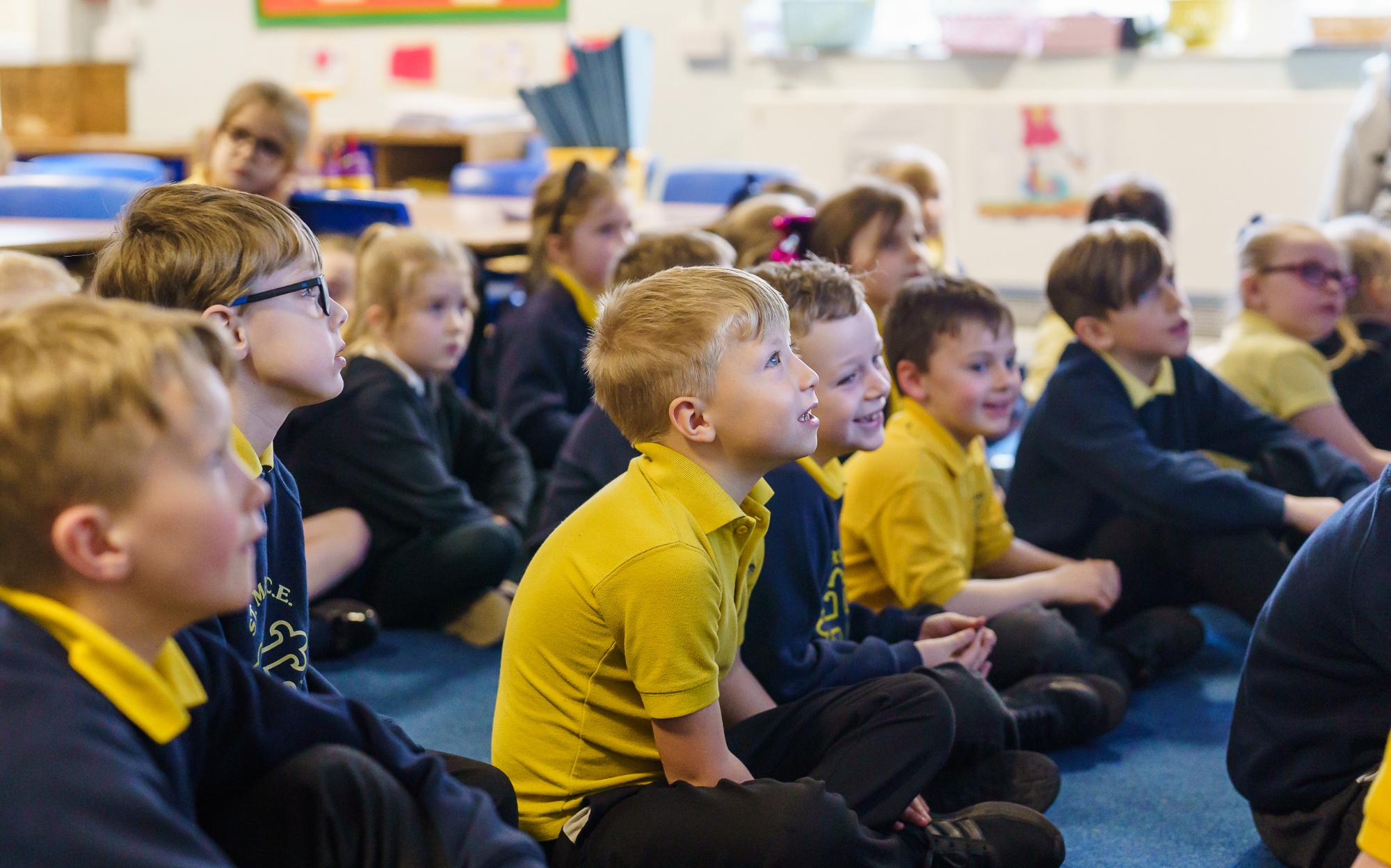 The school gates open at 8:30am and parents/carers can take their child round to the classroom. The classroom door will open at 8.40am where the class teacher will greet the children, creating a positive interaction from the very beginning of the day.
Registration is at 8:50am and at this time the school gates are closed.
Lates
Late marks will be given for any child arriving between 8:55am and 9:15am.
Break Times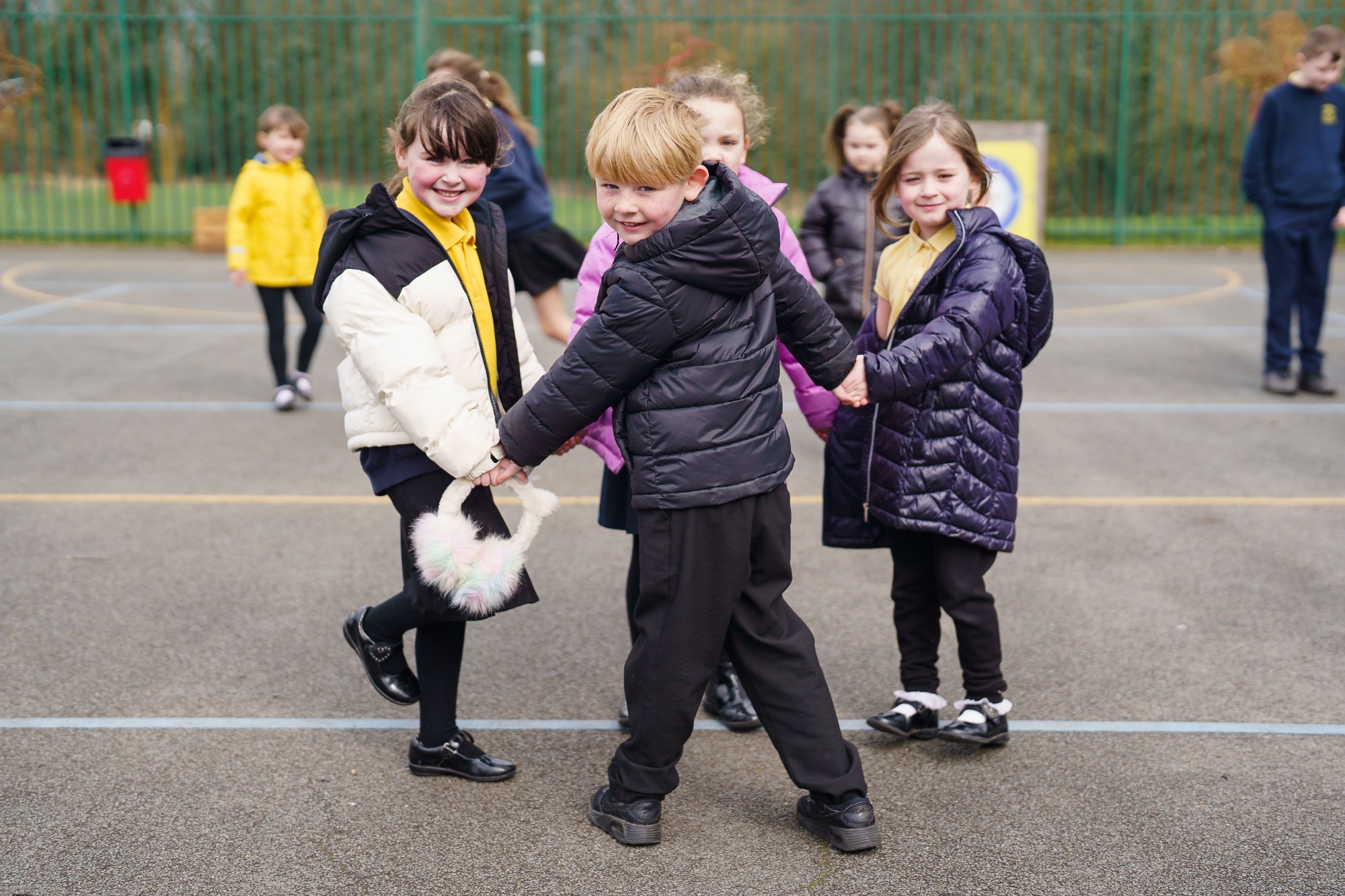 Morning break times is 10:30am to 10:45am and lunchtime break is 12:00pm to 1:00pm.
End of the School Day
The school day finishes at 3:20pm and the gates will be open from 3:10pm for parents/carers to go round to their child's classroom door.
Children can only be collected by a parents/carers known to them and must be over the age of 16.
Total hours in a typical week
A typical week is 32.5 hours.
Absence
If your child will be late for any reason or absent from school, please ring the school office on 0161 480 4736.
If you will be late for any reason in collecting your child at the end of the school day, please also ring the school office on 0161 480 4736.

Please note that the school car park is for staff only.